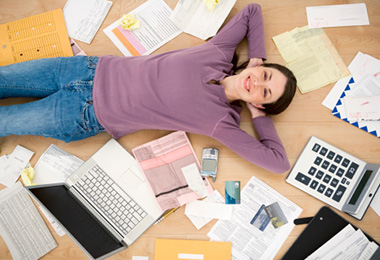 We can help take some of the mystery out of preparing for your financial future.
Insight and information for employers and employees.
Whatever your objectives, we can help you design an investment strategy tailored to your unique situation.
Wealth Management Strategies for Life
Products & Services
Create a lasting legacy. It is important to coordinate all aspects of your finances to help accomplish your highest purpose.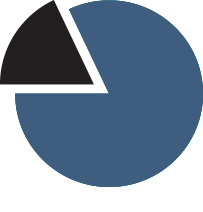 Invest in what matters. We believe there is wisdom in systematically saving over a period of time using a principled investment strategy.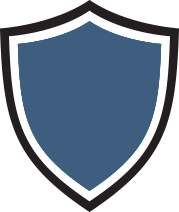 Protect what's important. We believe that purchasing appropriate insurance doesn't demonstrate a lack of faith but rather prudent planning.
Helpful Content
If you have a traditional IRA, you may have the opportunity to extend its tax-deferred status across multiple generations.
Do you know how long it may take for your investments to double in value? The Rule of 72 is a quick way to figure it out.
It may help your business be better prepared in the event of the death of a principal or key employee.