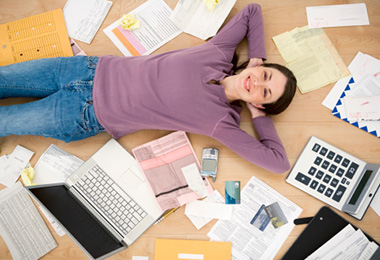 We can help take some of the mystery out of preparing for your financial future.
Insight and information for employers and employees.
Wealth Steps is a company-sponsored financial wellness program that introduces employees to essential personal finance concepts.
Products & Services
Create a lasting legacy. It is important to coordinate all aspects of your finances to help accomplish your highest purpose.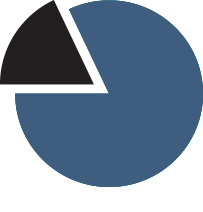 Invest in what matters. We believe there is wisdom in systematically saving over a period of time using a principled investment strategy.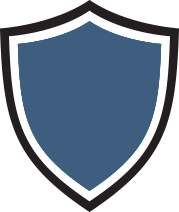 Protect what's important. We believe that purchasing appropriate insurance doesn't demonstrate a lack of faith but rather prudent planning.
Helpful Content
A growing number of Americans are pushing back the age at which they plan to retire. Or deciding not to retire at all.
The right executor may help ensure the distribution of your assets is done with as little upheaval as possible.
Each day, the Fed is behind the scenes supporting the economy and providing services to the U.S. financial system.