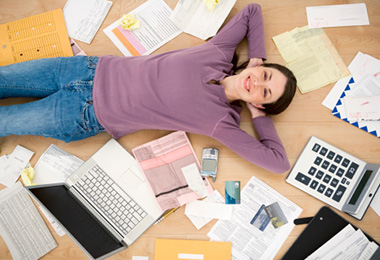 We can help take some of the mystery out of preparing for your financial future.
Insight and information for employers and employees.
Wealth Steps is a company-sponsored financial wellness program that introduces employees to essential personal finance concepts.
Products & Services
Create a lasting legacy. It is important to coordinate all aspects of your finances to help accomplish your highest purpose.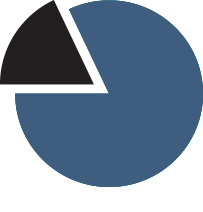 Invest in what matters. We believe there is wisdom in systematically saving over a period of time using a principled investment strategy.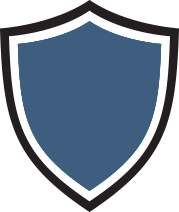 Protect what's important. We believe that purchasing appropriate insurance doesn't demonstrate a lack of faith but rather prudent planning.
Helpful Content
Bitcoin's future is uncertain, but one thing is for sure: it's the wild west out there, and there is no sheriff in town.
Bonding with your significant other over TV plots is fun but when you know more about them than your money picture.....
$1 million in a diversified portfolio could help finance part of your retirement.